Globally Connecting




ClimateTech Firms & FinTechs
About ZERO13
ZERO13 is helping to achieve Net Zero by combining AI and blockchain to restore trust in carbon credit markets, addressing greenwashing, double counting, price transparency, vertical silos and market fragmentation.
The ZERO13 team is passionate about its mission and commitment to using Climate Fintech as a catalyst to help decarbonize the world, and achieve carbon neutrality. ZERO13 is the only end-to-end global carbon credits exchange, registry and participant aggregation platform ecosystem that: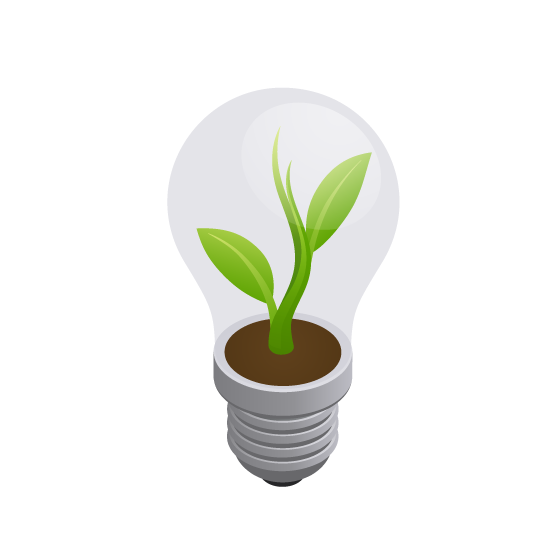 Enables supply, verification and transparent pricing for carbon credits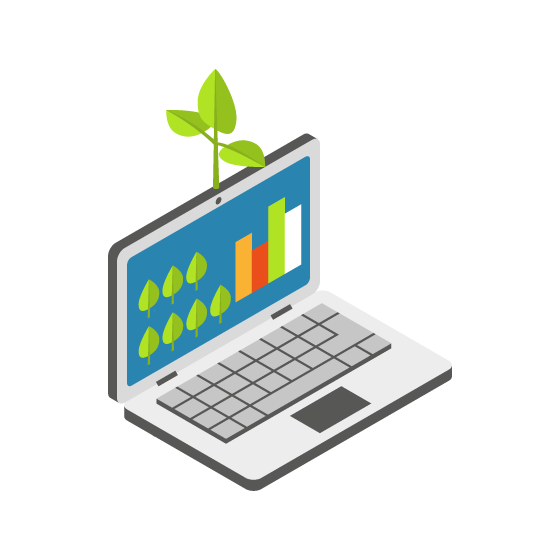 Provides efficient trading, exchange matching and real-time settlement of traditional and digital carbon credits, and other ESG assets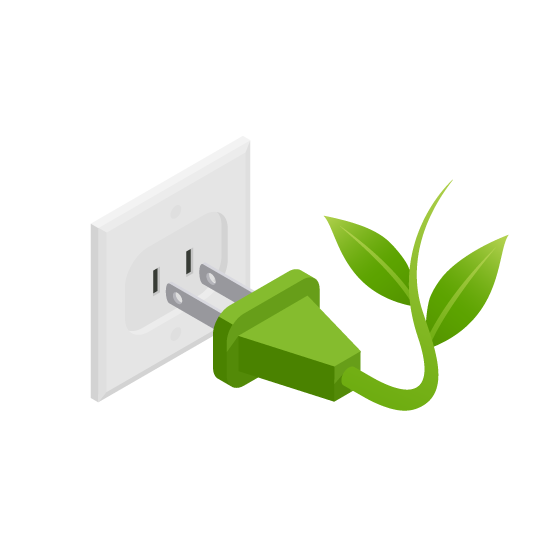 Reduces market friction in a carbon constrained world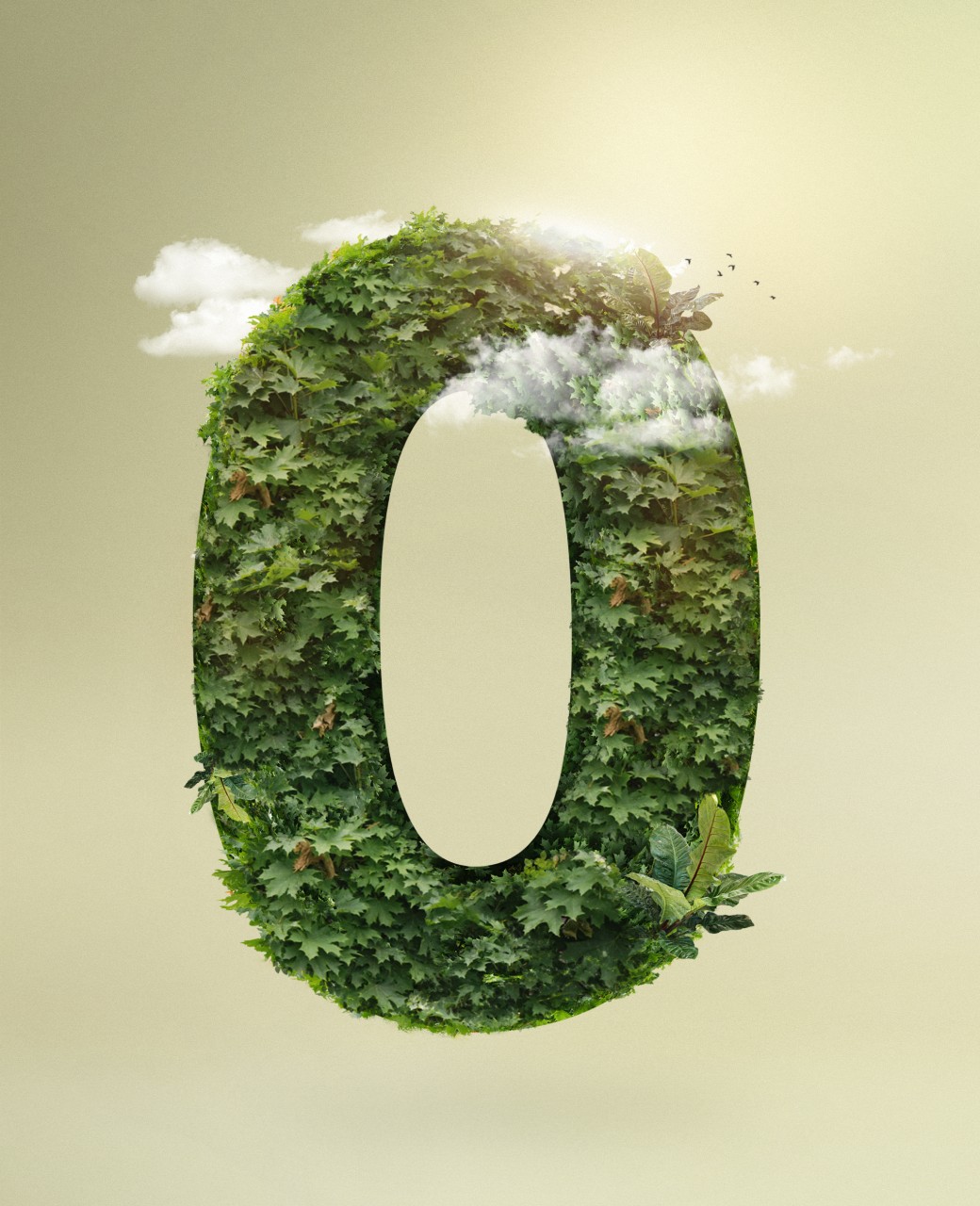 Why ZERO13
Our purpose lies in our name
ZERO = the drive to achieve Net Zero.
13 = United Nations Sustainable Development Goal (UN SDG) 13, which urges immediate action to combat climate change and its impacts.
What We Do
An automated AI and blockchain-driven international carbon exchange, registry and aggregation hub and ecosystem.
The ZERO13 Hub provides a Platform-as-a-Service which offers a distributed point of entry for digital issuance, trading and settlement of carbon credits and real-world assets such as ESG securities. ZERO13 Hub connects multiple international carbon exchanges, registries, custodians and ESG project owners globally for supply verification, transparent pricing and real-time settlement using APIs and across blockchains enabled by ZERO13 Chain ('Pyctor').
The ZERO13 Hub facilitates: 
Infrastructure
Digital climate and sustainability markets infrastructure
Carbon Credits
Digital issuance, recording, verification and monitoring of carbon credits 
Transparency
Transparent pricing, trading, exchange matching and real-time settlement of carbon credits
Cybersecurity
Advanced cybersecurity technology for end-to-end operational security
Aggregation
Aggregation of global carbon markets (and participants)
Transition
Transition of a digital asset niche to a circular economy
SustainaFi – linking sustainability with finance in a unique 'network of networks' approach
The ZERO13 Hub is an orchestration layer that leverages synergies and collaborations between market participants – suppliers, buyers, exchanges, registries, custodians, banks, asset managers, corporates, 3rd party networks, climate fintech vendors and ClimateTech firms – enabling carbon market participants to unlock the full potential of carbon credits and related ESG assets.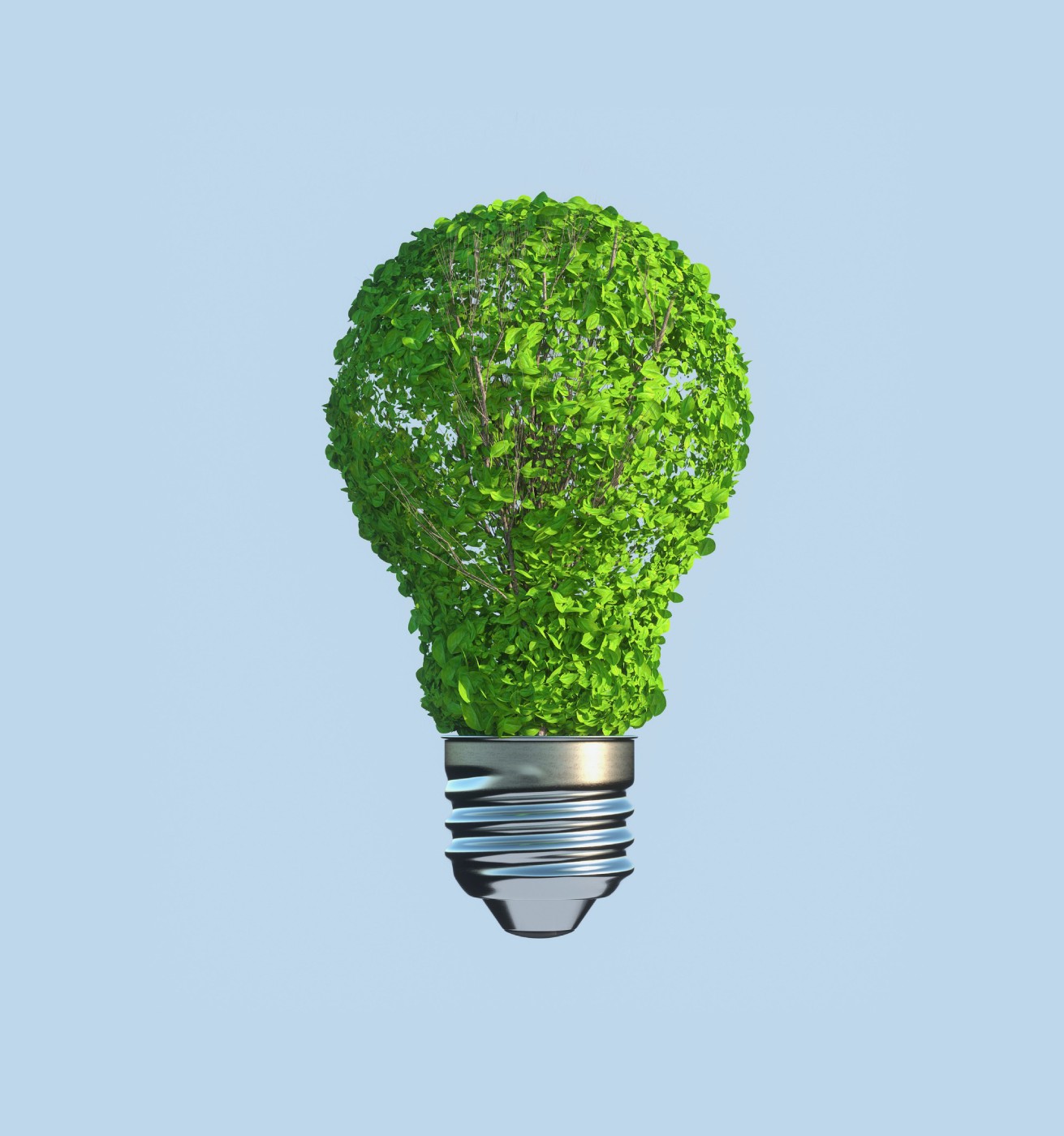 The Solution
ZERO13 removes inefficiencies and problems in currently fragmented carbon markets, such as fraudulent credits, greenwashing, lack of price transparency, vertical silos and market fragmentation.
With ZERO13, carbon markets participants benefit from: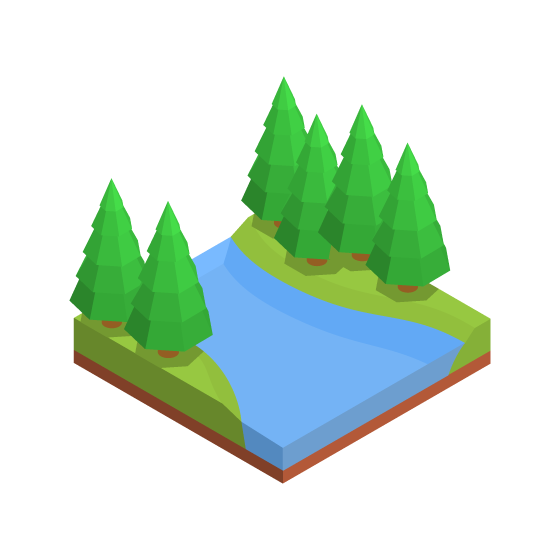 Increased trust through automated verification, no double counting or green washing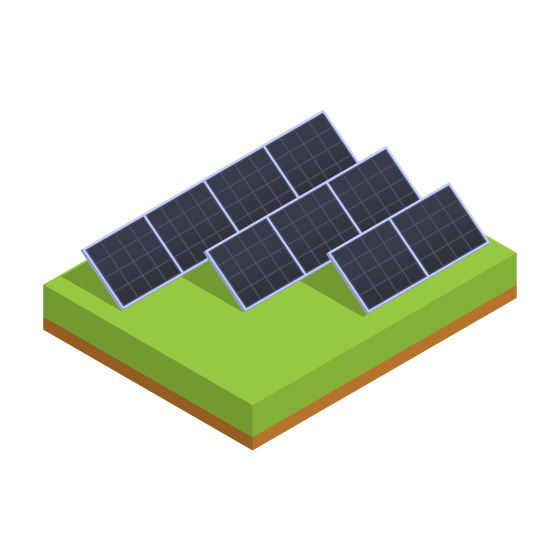 Greater trading and settlement workflow efficiencies from fewer intermediaries, price transparency, integrated silos, and carbon markets aggregation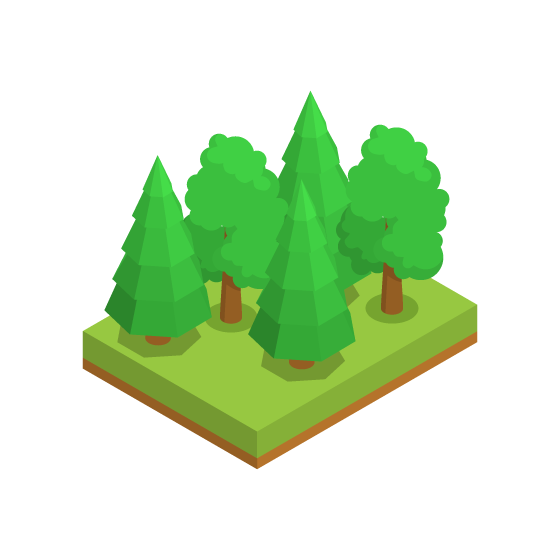 A solution that understands the market needs of industrial operators, corporates and institutional investors
A solution that enables retail demand to be realized
Key Features & Benefits of the ZERO13 Ecosystem
ZERO13 Registry: An automated AI meta-registry that can assess and monitor progress towards decarbonization goals and ensure controls to detect fraudulent credits & double counting with full disclosure of sustainability disclosure requirements.
ZERO13 Hub: A carbon aggregation hub to connect multiple carbon participants, registries & exchanges across multiple jurisdictions.
ZERO13 Markets: A regulated carbon credits exchange with post trade for price transparency and real time settlement using a hybrid approach (API and blockchain-based), which also supports ESG real-world assets.
ZERO13 Chain: A dedicated blockchain to connect multiple blockchains energy efficiently in a decentralised, secure and scalable fashion ensuring transparency and settlement finality based on immutable data.
ZERO13 Technologies which comprises all IP across ZERO13 Group along with software/ SaaS/PaaS technologies enabling ecosystem participants to run their own services, as well as to connect into the multi-party ZERO13 Hub, as required.
ZERO13 Projects: A trusted supply of projects to unlock and generate a credible supply of carbon credits, which are then issued and registered.
ZERO13 SustainaFi: Green banking finance & ESG asset management – vertically & horizontally integrated Sustainable Finance 'network of networks' ecosystem.
Strong Partnerships with buyers as well as with supply-side sellers, vendors, green banking & finance and ESG asset management (from Partners) and multiple government-to-government (G2G) partnership frameworks.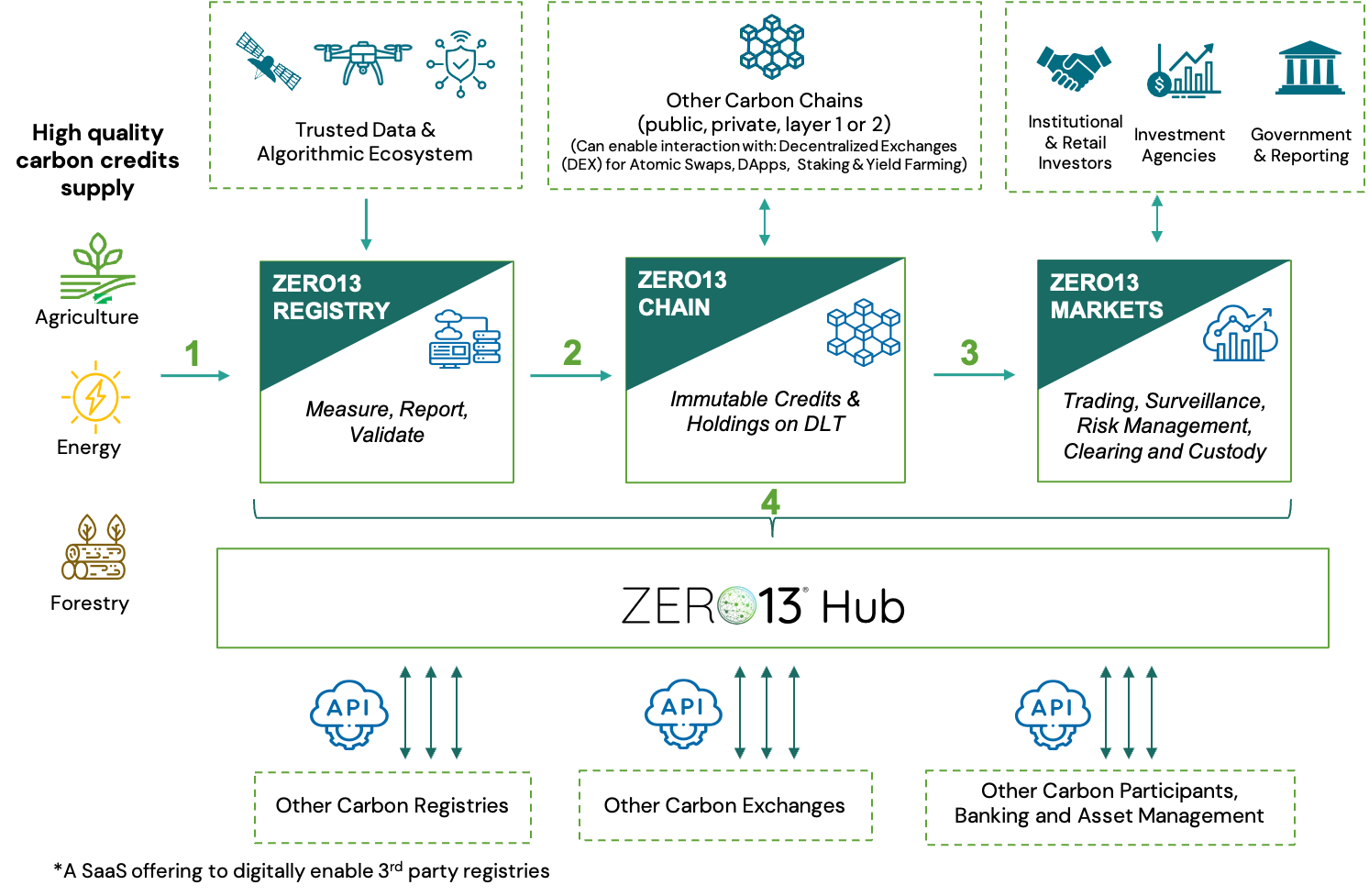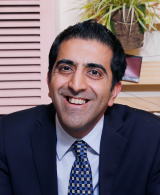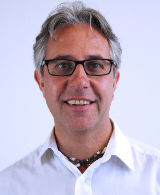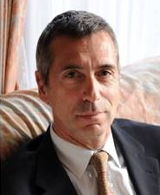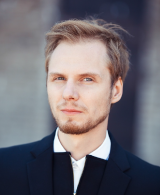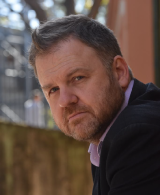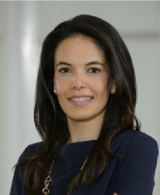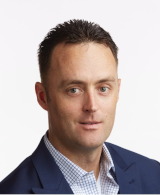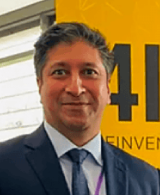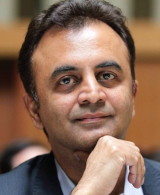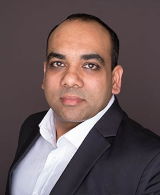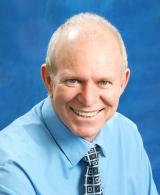 1 Royal Exchange
London
EC3V 3DG
United Kingdom